Partners
Beeing driving force and leader in creating enviroment for better understanding and development of business.
VISION
100 inwestorów
w tym ponad 70 ze średnim wkładem inwestycyjnym na poziomie 0,5 mln zł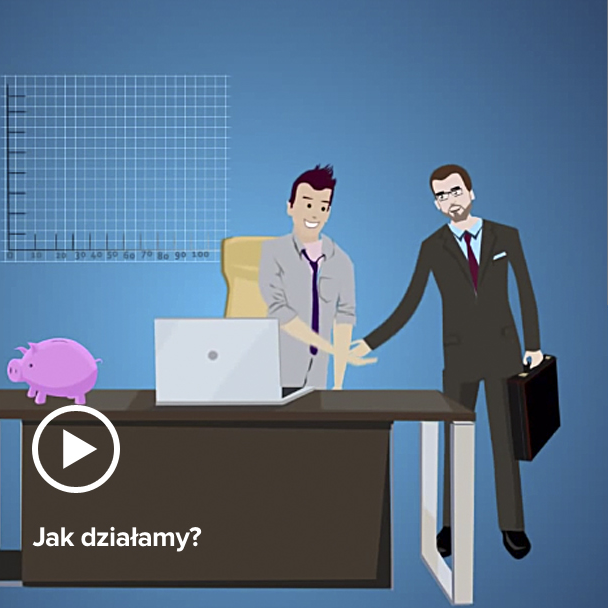 Structure
Satus connects innovative originators with conscious private investors. It selects the most innovative projects and connects them with the sources of capital.
Investments
SATUS Venture

Sp. z o.o.

30-394 Kraków, ul. Podole 60

E-mail:
biuro@satus.pl
Satus Venture Group office

Telephone: +48 535 035 713
E-mail: biuro@satus.pl

Join our newsletter