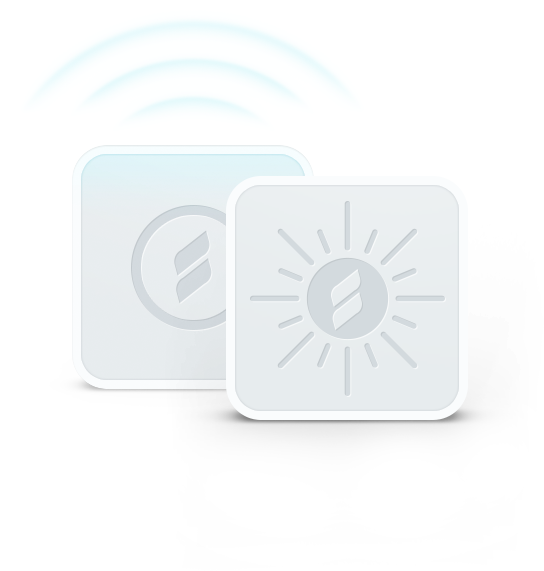 The first introduction of BLE (Beacon) technology in retail segment in Poland.

Gino Rossi SA Group introduced a multichannel platform Syneris which enables the integration of both on-line and off-line activities of the firm. Prepared by HG Intelligence SA, the platform uses the Bluetooth Low Energy technology in completion of complicated business processes, such as mobile payments, m-commerce, marketing automation, managing the client's loyalty and improving customer service in every channel – says Wojciech Chochołowicz, Marketing Director of Gino Rossi S.A.
Synerise (synerise.com) is now being tested in selected salons in the country with the use of Android  – a new technology available in the markets before 10 October.
Gino Rossi SA Group, as promised, continues introducing IT solutions in its salons and in on-line sales. Touch and contextual technologies will facilitate the use of loyalty programs through its integration with the POS systems, will improve communication with clients, enable quick transactions and complaints-handling in salons and distribute information about current sales and promotions and product availability, without need of direct contact with a salesperson.