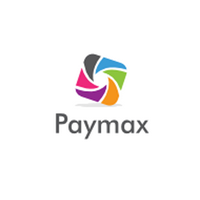 Paymax S.A.
We are the first Polish provider of mobile payment terminals (MPOS).
AINOT Closed-end Venture Capital Investment Fund
If you accept payments only in cash, we have a modern solution that will allow your customers to acquire your products and services.

We allow accepting payment cards using the phone and user-friendly application.

Funds are transferred to your bank account on the next business day (D+1).

Low cost of commission is a key asset to our service.

Our solutions allow you to access to the approval platform without the limitations connected with place and type of business.