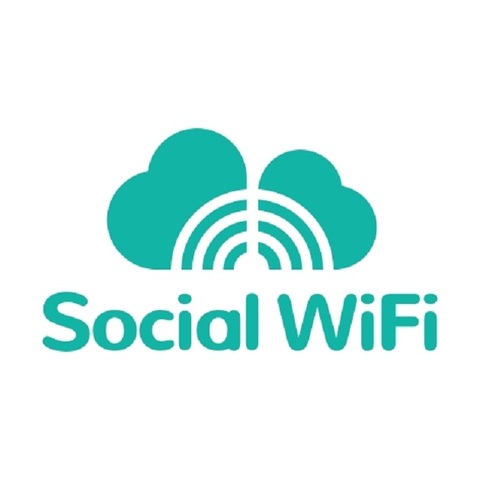 Social Wifi sp. z o.o.
More than Wifi
AINOT Closed-end Venture Capital Investment Fund
Social WiFi is a modern analytics and marketing tool that allows owners of various establishments to identify and interact with their guests, for example by using real-time promotional campaigns, mailing, conducting surveys via star rating system and gathering feedback. Social WiFi allows hotels and restaurants to identify the client, analyze his experiences and improve the establishment so that it is visited more often, hence providing more profit.

There are over 300,000 users of Social WiFi on 4 markets (Poland, Germany, USA, Saudi Arabia), i.a. Sphinx restaurants – one of the largest casual dining networks in Europe. Our tool is well suited for HoReCa, retail, cities, universities and events.
At the moment our whole team focuses primarily on technological progress of our tool – introducing more facilitations for the users, and further development on the Polish market, while building a partnership program for resellers. The founders plan to expand on the foreign markets as well..