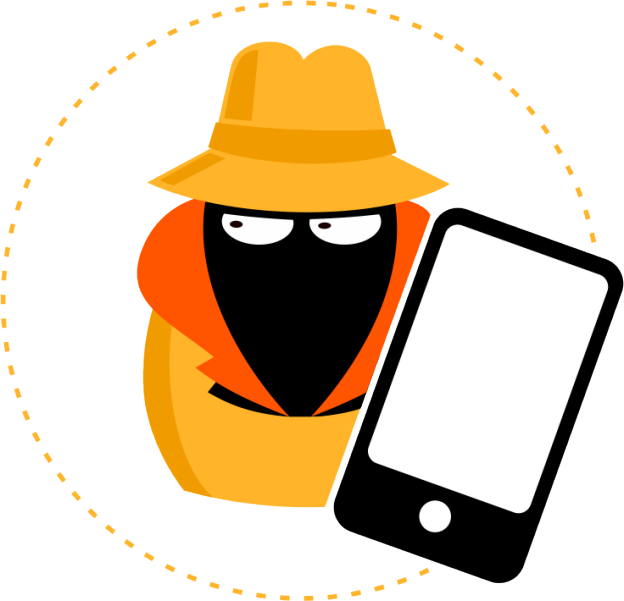 Satus Venture invested PLN 0.75 mln in PeekQuick – a business platform used for collecting data from the market.

The project is completed in a Cracow-based company Zalass Consulting. For the invested amount Satus now holds 30% of total number of shares, which establishes the value of the project for around PLN 4 mln.
PeekQuick will become a useful tool for business in order to successfully select data from any area of the market. It might be very utile for management, including marketing, sales and customer service managers, as thanks to PeekQuick they can check quality of service a customer received, the level and means of completing sales standards, respecting norms of pricing policy, or regulations concerning promotional activities. Moreover, PeekQuick users take pictures (of a product, or price), answer questions in surveys, record short films. A distracted network of PeekQuick users tries to complete certain tasks with the use of the platform and firms receive all collected data with the use of the advanced report system. Moreover, the platform includes various mechanisms which ensure of quality of the delivered data, such as users' ranking, which will eliminate unreliable users.