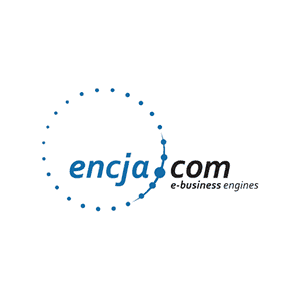 encja.com S.A.
e-business solutions
The SATUS I Seed Capital Fund
From Katowice, introduces e-business solutions, which accelerate processes and increases the effectiveness of work.  The company specialises in providing complex, advanced dedicated systems  based on web technologies, advanced internet services (e-commerce, Web 2.0, portals), collocations, hosting and server administration, and individual configuration of VoIP telephony.  The company designs systems and applications that are characterised by simplicity of service and opportunity of expanding along with an increase in companies and organisations. The project is finished.