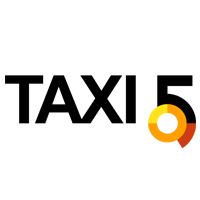 Web Mobile Technology sp. z o.o.
Order taxi using app in your mobile
Closed-end Venture Capital Investment Fund
Tax5 allows to order a taxi by the application on a mobile phone. To use Taxi5 you should install free application on your iPhone or Android powered device. When you are registered in the system you can order a taxi by clicking Order a Taxi application button. Why it's so easy? GPS device in your smartphone knows where you are, i.e. where to the taxi should come. System sends your order through Internet to the taxi company operating nearby and the company selects the driver who can come to you as quickly as possible.